Entrust Us with your Property
We gather the hospitality your guests deserve
with the professionalism for every request
Fill in the form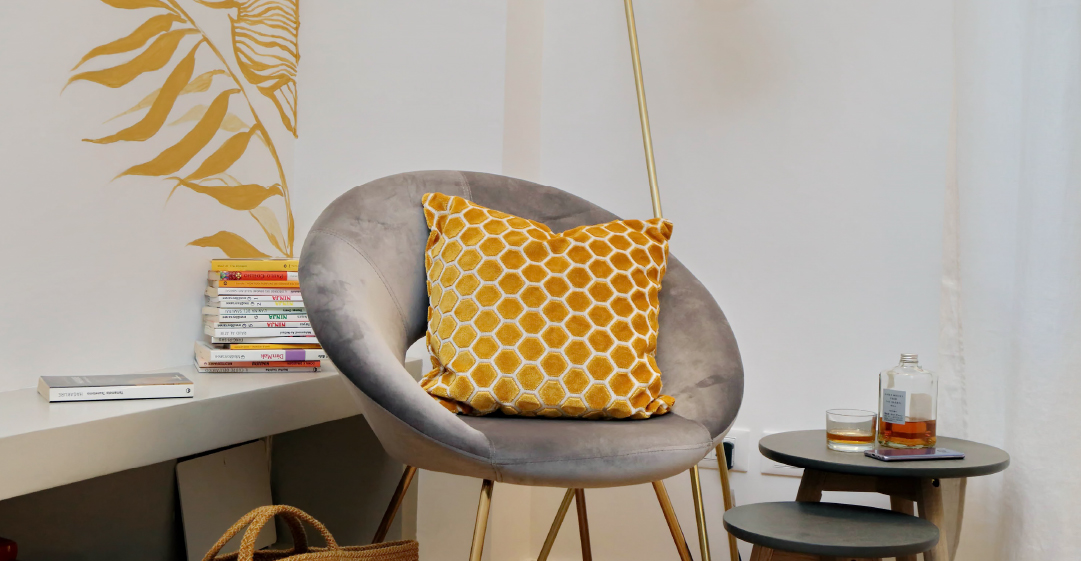 Why Youcomehere?
We manage all types of rentals and help you choose the type
that suits your home. We assist you in all the
necessary practices, from commercials to
bureaucratic and fiscal procedures. No fixed costs.
Here for you
Choose to rely on us for the total management of your home.
We build tailor-made solutions, designed for those who
have no time or simply for those who have decided to
improve and professionalise the hospitality and
services of their own holiday home.
Thanks to our experience in the field, we can really
improve results and profits of your rentals contracrs. We are
available for you, send us an mail or request a quote.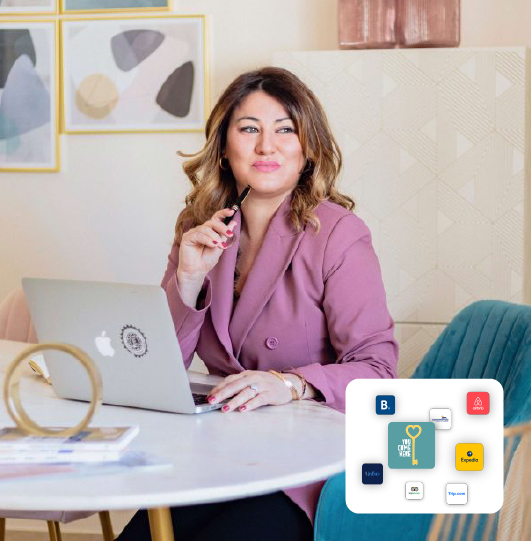 Entrust us with your property
Fill in the form with your property details and personal information
Our details
We are pleased to help you.
TRUSTED PARTNER
Advantages for owners
YouComeHere services are made to reply to
every type of need.

Earn more
By analysing your holiday apartment, we work out the best rates to get maximum profits from your your short term rentals.

Save Time
Delegate to a trusted team the management of your holiday home and devote more time to your projects.

Improve visibility
Thanks to our strategies you can greatly increase the online visibility of your holiday home online.

Business Plan
We offer you a tailor-made market, we listen to your needs and determine the best price.

Listing and Bookings
We place and monitor your advert on the main short the main short-term rental portals. We work to maximise its visibility and updating it often.

Assistance 24/7
During their stay in the house guests are assisted by the LOCAL ANGEL of reference, thus guaranteeing assistance for all their needs.

Professional Photos
A professional photographer will take shots of your home, for your online showcase!

Home Staging
Small and large measures to enhance your space and increase the profits from your tourist flat we take care of every detail!

House Restyling
We help you to enhance the value of your your holiday home, reorganising spaces and/or furnishings with trusted architects and designers.

Channel Manager
An essential tool for to organise every process of your short rentals: synchronised calendars, telematic communication to public to public bodies, cleaning scheduling and more.

Smart Management
We make your flat smart to improve the guest experience and provide emergency services or simply save on consumption.

Bureaucratic practices
We take care of all the necessary paperwork for hosting. We draw up rental contracts and communications with public bodies.

Guests Hospitality
Specialised reception staff will be happy to welcome you and provide all necessary information to your guests.

Cleanings and Linens
After check-out we proceed with thorough cleaning of your home with a change of linen. It will be immediately ready to welcome new new travellers.

Maintenance
Taking care of your holiday home is a commitment we take very seriously. We will take care of breakdowns and routine maintenance through collaboration with experts in the various fields.
Total or Digital management
Choose the best type of management for your needs:
Total or Digital. But we also provide tailor-made solutions!
Digital Management
The professionalism of a digital service

Business Plan
Cleanings and Linens
Listing and Bookings
Channel Manager
We care about everything
Total Maintenance
All the digital management
and..
Bureaucratic Practices
Professional photos
Guests Welcoming
Assistance 24/7
Do the make up of your home
We renew the spaces valuing
your home
Home Staging
House Restyling
Professional photos